To develop an ISO certification for the organisations which will get transformed into Learning Workplaces.
To identify/design activities which an organisation should perform to become a Learning Workplace, responding both to the needs of the organisations and to the needs of the employees, and include them in the certification scheme.
To develop a positive attitude towards the transformation of organisations into Learning Workplaces through the design of attitude tests and training material as well as through the implementation of specialised workshops for employers/employer representatives and employees, so that both sides can support the process.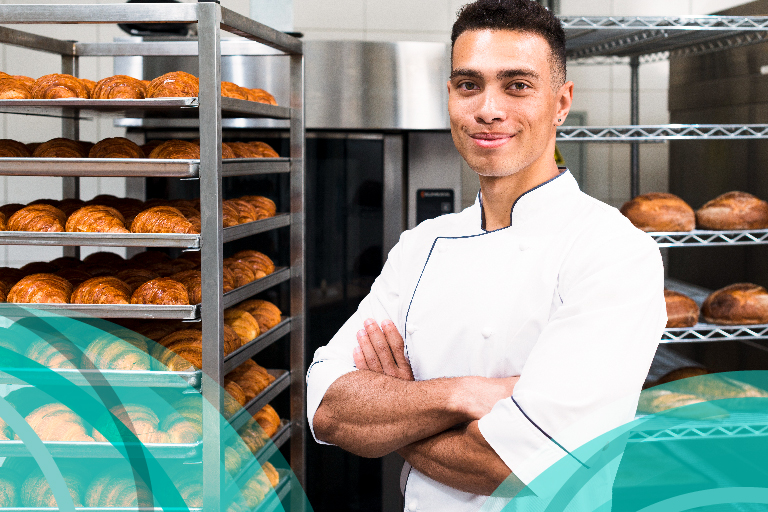 To focus on the development of transversal skills in the workplace primarily through classroom learning (basic development through the training material which will be designed) and secondarily through the implementation of other learning activities.
To validate the development of employees' key transversal skills through the development of an assessment tool leading to an ISO17024 certification.
To develop a network of consultants who will act as project ambassadors and lead the organisations to their transformation into Learning Workplaces.